Did you know that over 80% of the US population and 2.95 billion users globally are active on social media?
That is a lot of talent in one place and represents an incredible opportunity to build your employer brand, introduce jobs, and engage talent. A social media recruitment strategy is key to communicating brand and opportunity in both a broad and targeted way. Social media recruiting works by building your employer brand which helps to create a warmer relationship with prospective talent. Companies with a strong employer brand receive more, and 50% better candidates, than companies with a weak or unknown brand.
TalentCMO is an expert at helping companies to be more social in their recruiting efforts so that you don't have to be. We do the heavy lifting of creating engaging content, posting regularly, and building your employer brand.
TalentCMO will implement and manage your company's social media recruitment programs to include custom graphics, images, CTAs, and social video clips that market your employer brand and specific opportunities to the right talent communities. Whether it is a targeted campaign or ongoing brand building, you won't have to worry about social media recruitment being one more item on your to-do list.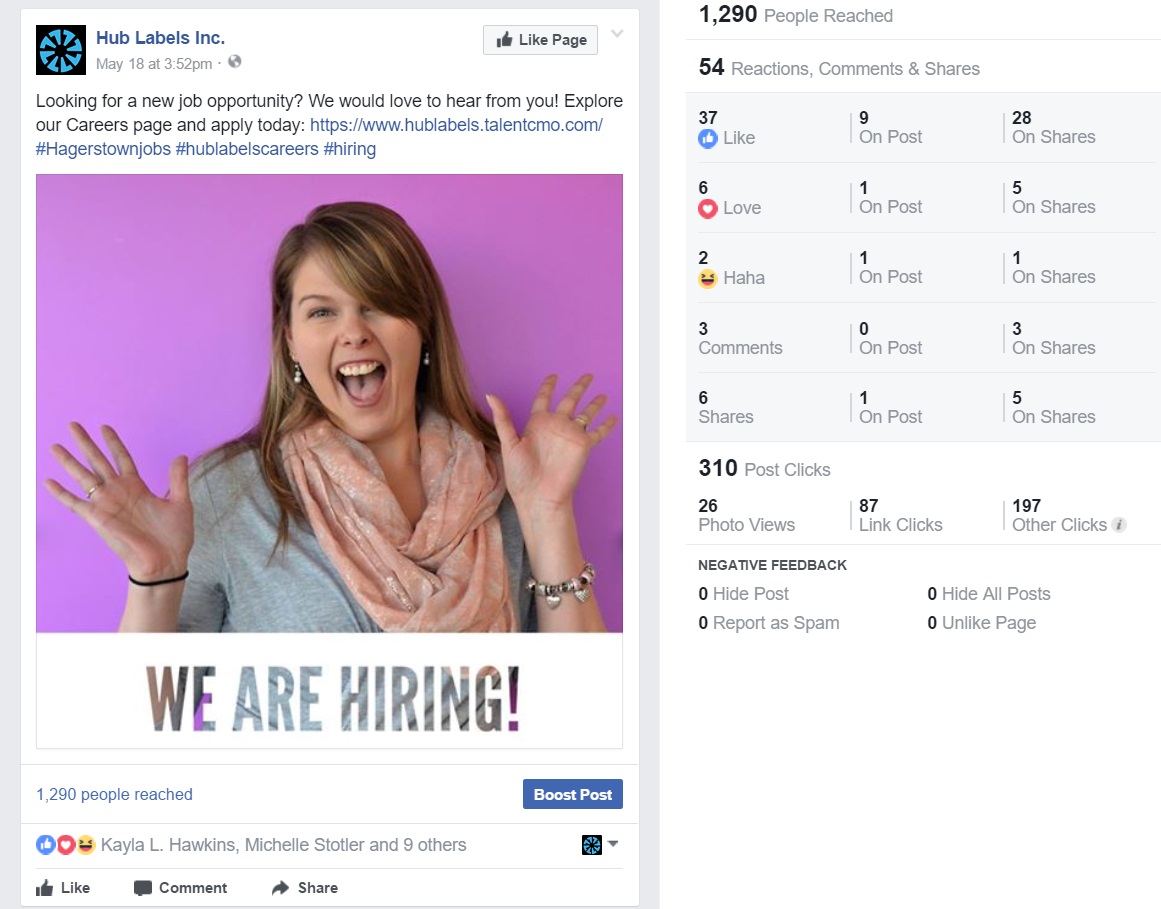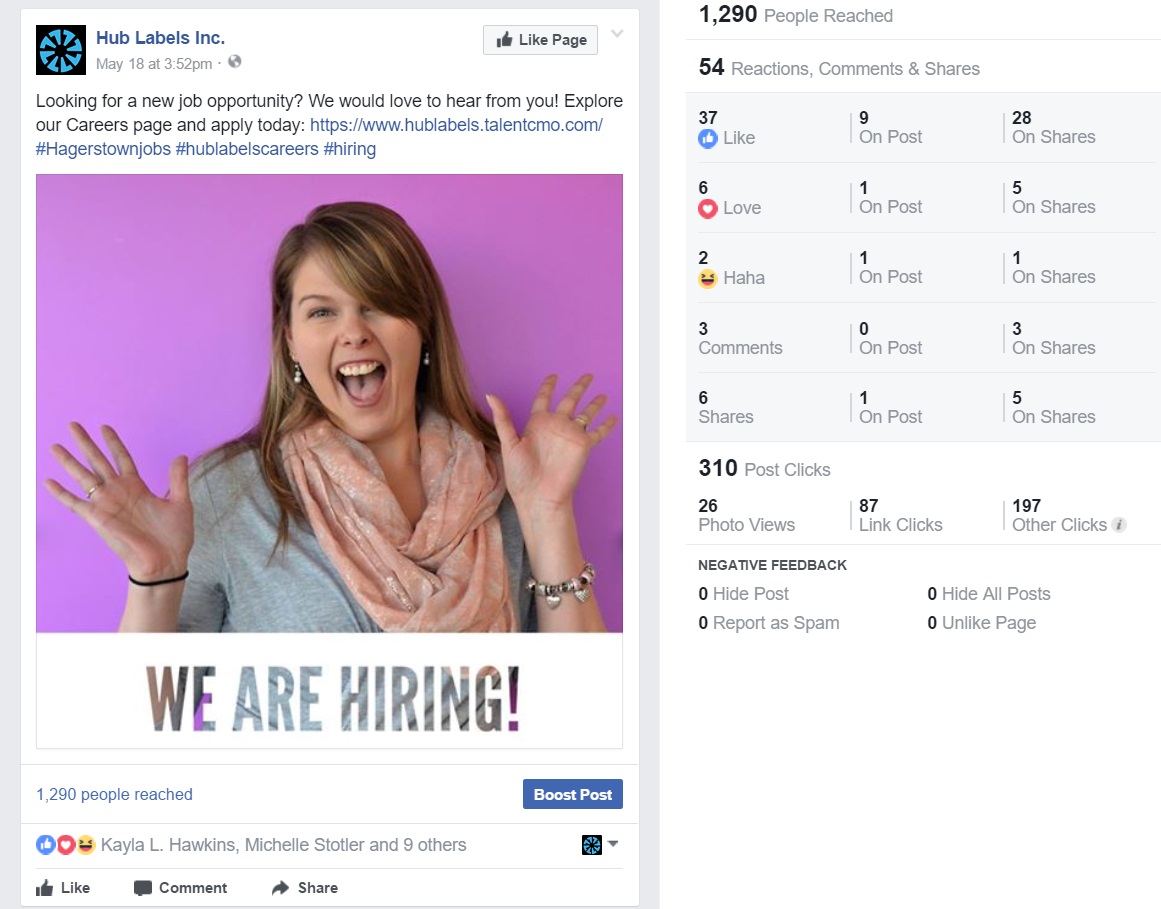 Services Overview
Buy the "Pay as you Go" Plan...no contracts...that meets your needs. After you purchase your first month of service, expect a call from TalentCMO. All of our services are built to order because no business is the same! During our call, we will talk about your hiring needs, challenges, and current social media presence. We will then develop a social media posting schedule, original content for the posts, and send everything to you for approval.
Our goal is to take the pain out the process and, as experts, make your life better. We look forward to helping you get social with your recruiting! BTW, we offer a 110% satisfaction guarantee...if you are not satisfied with our work, we will refund your monthly payment plus pay you an extra 10%!
Need more information? Unsure which package would be best for you? Contact us today and speak to a TalentCMO representative about our services. We will do our best to help you find the best solution to your search for talent